Minakawa Utako is a voicebank for the UTAU program.
Profile
Character details
Description: Pink-ish red hair, blue eyes, and fair skin.
Outfit: See concept art.
Relationships
Ushi Minakawa - Father.
Yutako Minakawa - Mother.
Utane Minakawa - Younger sister.
Haru Chikane - Wife.
Aiko Pinky (Sayaka Chino) - Close friend.
Nami Utaune - Close friend.
Rina Utakawa - Friend.
Teto Kasane - Idol.
Utasuke Minakawa - Genderbend (add flag g+10).
Voicebank details
| Voicebank | Reclist | Range | Description | DL |
| --- | --- | --- | --- | --- |
| CV Japanese | CV | ??~?? | "Utako's CV voicebank." | DL |
| CV Adult Japanese | CV | ??~?? | "Utako's Adult voicebank." | DL |
| CV Japanese with Hiragana Alias | CV | ??~?? | "Utako's CV voicebank with hiragana aliasing." | DL |
| VCV Japanese | VCV | ??~?? | "Utako's VCV voicebank." | DL |
| VCV 7 Mora | VCV | ??~?? | "Utako's 7 Mora VCV voicebank." | DL |
Voice samples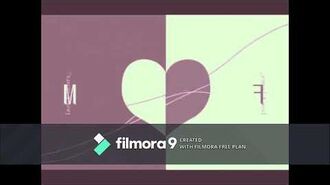 Gallery