Kagari Sata

(Japanese: さた -はな-)

NAME INTERPRETATION:

GENDER
Female
VOICE RANGE
D#3-B4
RELATED CHARACTERS

Kagari Ner (brother)

AGE
12 years
GENRE
HOMEPAGE
BJM wiki page
WEIGHT
50
CHARACTER ITEM
CREATOR
Lemon
HEIGHT

145

VOICE SOURCE

Lemon

PICTURE LINK LIST
BIRTHDAY
07.11.02
LIKES
Owls, country music
MEDIA LIST
n/a
RELEASE DATE
DISLIKES
SIGNATURE SONG
[]

PERSONALITY: 
Supplemental Information
Hair color: white
Eye color: lite-blue
Nationality: russian
Voice Configuration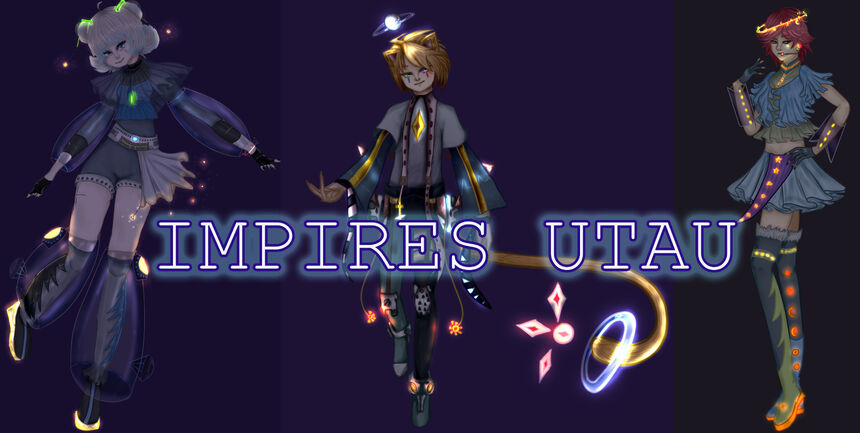 Impire MULTIPITCH!! DL
☀https://bowlroll.net/file/228886
☀http://www.mediafire.com/file/r7fnke4kxocu011/-ImPiRe..
Monopitch VCV voicebank: (DOWN)
Multipitch VCV -SNOW-
☀https://drive.google.com/drive/folders/0B-6ntnU1marFbV9MTTBKN0kyT0U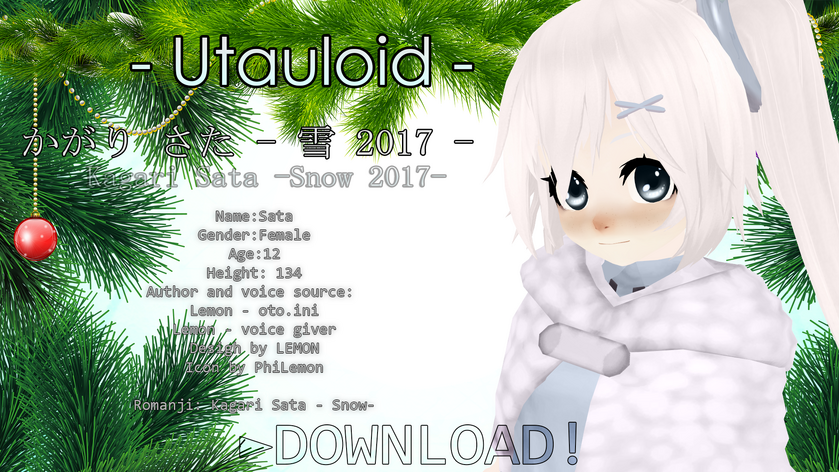 TECHNICAL INFORMATION
Kagari Sata
ARCHIVE FILENAME
-
ARCHIVE FILESIZE
-
DATE RELEASED
-
NO. OF VOICE PHONEMES
1135
TOTAL UNCOMPRESSED SIZE
128 МБ (134 332 416 байт)
PHONEME ENCODING
Hiragana
AVERAGE FREQUENCY
D#3-B4
FRQ FILE PRESENCE
Yes
LANGUAGES SUPPORTED
Japanese
UNOFFICIAL SUPPORTED LANGUAGES
[Please experiment]
OTO.INI PRESENCE
Yes
TUNED OTO.INI
LANGUAGE PARSED VIA OTO.INI
Japanese
VOICEBANK AUTHOR
Lemon
OTO.INI TUNER
Lemon
RECORDING SOFTWARE USED
BM 800
Usage Clause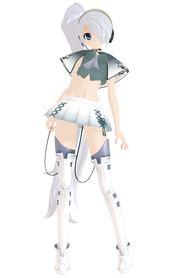 The author gives full permission to use Sata's voice in any kind of work as desired by the one depicting it, as long as it follows UTAU rules of usage. Mature art work and music isn't allowed. This article is written and certified true and correct by the author of the character. The details seen here may be subject to change without prior notice.
Please, credit Lemon, if you use her voicebank.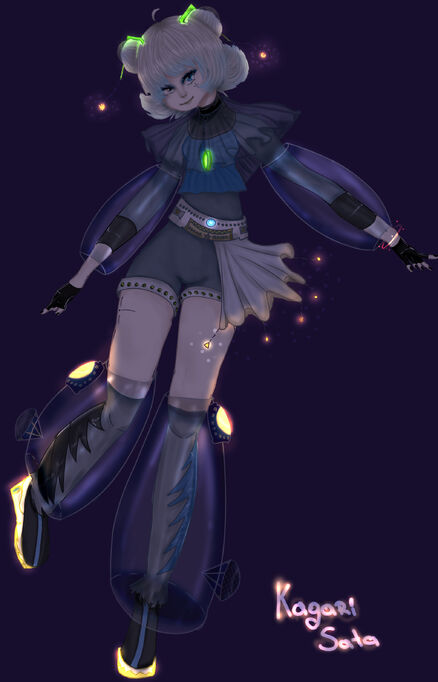 ====== 🌸Credits🌸 ======
🌸Kagari Sata, Rel4i and Kiseki Aize by Karuma Lemon (velenuni) (me)
🌸Voice by Karuma Lemon (velenuni) (me)
🌸Arts and design by velenuni (me)
================================================
🌸The author utau is a Russian youtube user.
🌸If my English is very bad, please forgive me.
🌸Love you! Karuma Lemon (velenuni) ~
Terms of use: This Bank can be used in any way you want, adding the necessary flags and resampler. To use this Bank as its prohibited. To use the design as your own : no! To make original characters : absolutely not! To do MMD model : Yes! To sell the Bank or voice: absolutely not! Specify the author of the Bank (Karuma lemon \ Lemon\velenuni) when use the Bank. If you have any questions, please email me at one of the sites with contact information!
Community content is available under
CC-BY-SA
unless otherwise noted.