information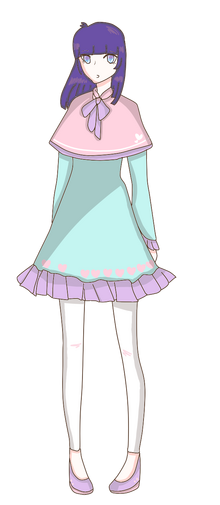 When using this sound source license, please confirm that the copyright owner authorizes the use right. You are free to use "AYANO" Production schedule. Public work is the responsible person. Report on passion promotion using principle non - demand. Young you should be notified Notification creator, younger responder business purpose Please use the creator before use. If you are a member of a company or a company or a company, it is impossible to participate immediately. If you are using a public or open cloth, this sound source / corner rocker graphical creative work, explanation ___ ___ 0 ___ ___ 0 ___ ___ 0 ___ ___ 0 Penalty advancing line use. Usage It is not possible to use full-scale sound sources for political and religious uses. Sound source progress problem. Currently sound source progress problem. AYANO. Fall during use or repair original sound setting, original sound setting fixed AYANO. Effective information, requisition creator's direction ..
Voice Bank
AYANO- JP V1.0 ( Coming soon )
Community content is available under
CC-BY-SA
unless otherwise noted.