CHARACTER INFORMATION
PROFILE
STATISTICS

CHARACTER TYPE
GIVEN NAME / FIRST NAME
Akio
FAMILY NAME / LAST NAME
Ryo
ALIAS / OTHER NAMES
NONE

JAPANESE NAME:

料アキオ

NAME INTERPRETATION & READING

アキオ(Akio)- Handsome

料 (Ryo)- Excellent

CREATOR
VOICE SOURCE

Anastasia

Kiyoshi
TYPE
MODEL
UTAULOID
N/A
GENDER
AGE
Male
18
WEIGHT
HEIGHT
61
175 cm
Range:
NATIONALITY
C3-C5
Russian
DATE OF BIRTH
DATE OF DEATH
18 October
N/A
RELEASE DATE
DATE DECOMMISIONED
N/A
N/A
RELEASE REVISION
PERSONALITY
♪ Love \ is in a relationship with - Kurene Kai
♪ Lazy, kind, calm, likes to stand out, likes to argue.
Hobby: Singing, reading comics, manga, cosplay characters of comics and manga.
SUPPLEMENTAL INFORMATION
♪ HAIR COLOR: Purple.
♪ HEADGEAR: None.
♪ EYE COLOR: Green.
♪ HEADPHONES: The choice of the artist.
♪ FINGERNAILS: Unknown
♪ OUTFIT: Check concept art
♪ NATIONALITY: Russian
♪ ACCESSORIES: Manga/comics.
VOICE CONFIGURATION
All voicebank are romaji encoded with kana aliases.
♪ Akio Ryo act 2 (single sound / CV) - temporarily unavailable
♪ Akio Ryo append Power -http://www.mediafire.com/download.php?zaz78sghwpekhei
♪ Akio Ryo Sweet\whisper Append (soft voice; CV) -http://www.mediafire.com/?ybybbyc8ytyfanm
♪ VCV - temporarily unavailable
NOTE ABOUT CV:
Power to make better use of fast songs, and resample Tips. For the Sweet / whisper to use cleaning and flags H0Y0 resample Tips/Resample
TERMS OF SERVICE
ABOUT THE VOICEBANK
♪ You are allowed to redistribute the voicebank without the producer's permission, nor partially nor totally.
♪ The redistribution clause is not applied to the voice setup (oto.ini file). Users may modify and distribute them; if you do, please send a copy to the producer for testing purposes.
♪ Comercial use is prohibited.
Example of voice and appearance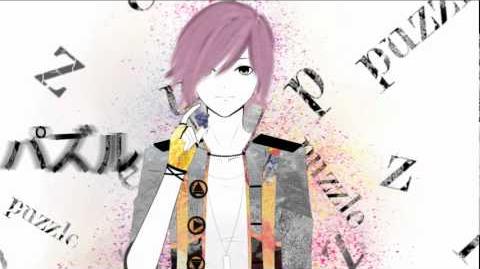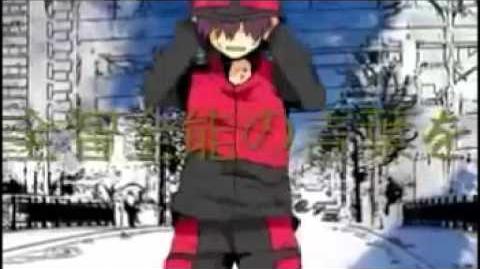 CONTACT
| TYPE | ACCESS | NOTES |
| --- | --- | --- |
| Twitter | | |
| Youtube | | |
| | | |
ABOUT
Information in this page is provided by the author of the character. The details seen here may be subject to change without prior notice.
Community content is available under
CC-BY-SA
unless otherwise noted.